My bff on here:



my dragon fox buddy:



MY SISTER:



a friend I'm at war with because she's brownie lord:



I know lana cause of free adopts so yay......?:



My waffle legion general:



out my league but amazing



MY FAVORITE AND ONLY STUDENT



bff who emotionally supports me



"it is ok to dislike furries, just don't hate them" -Rorrx

"my one wish is to be dovakiin, so I can save human/beast race kind~


WELL ABOUT ME:

:
:


My articuno love memorial.
ARTICUNO FANNNNNNNNNNNN

MY LIL PET AREA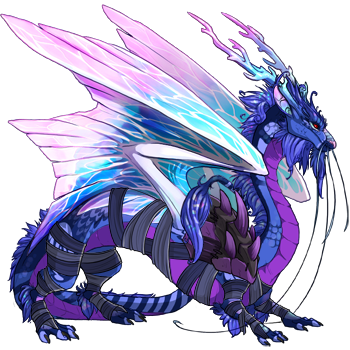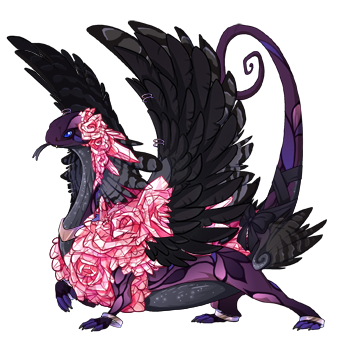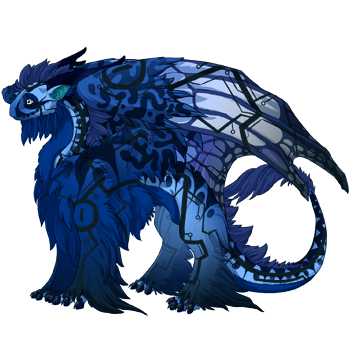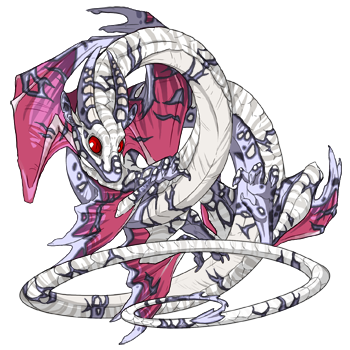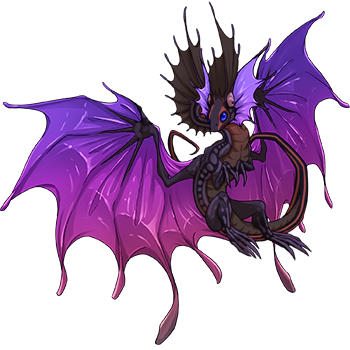 chickens are better ALIVVVVVVVVVVVVEEEEEEEE
I got a 5000 bounty is riverwood! be careful!



but don't forget your potions!